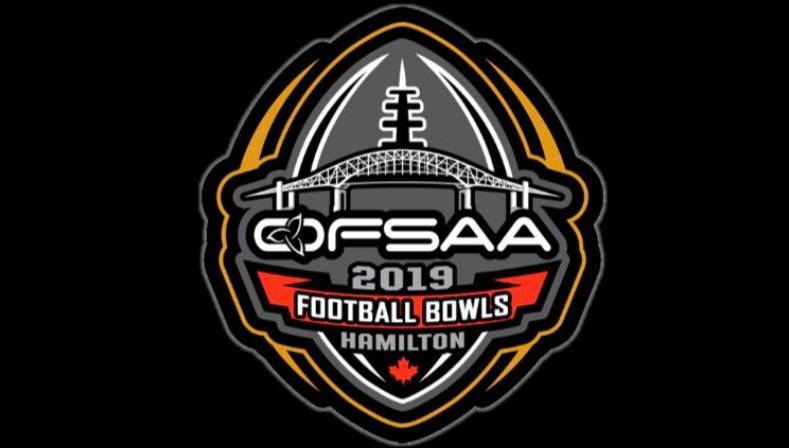 OFSAA Football Bowl Series 2019
McMaster University's Ron Joyce Stadium will play host to the 2019 OFSAA Football Bowl Series.

The top high school football teams from school districts across Ontario will square off starting Nov. 26.
If you are interested in acquiring a
souvenir digital copy
of a game, please visit the
FAQ
page for ordering instructions at
https://ofsaa.yaretv.com/faq
Available games include: Simcoe Bowl, Independent Bowl, Eastern Bowl, Metro Bowl, Central Bowl, Western Bowl and Northern Bowl.
Not available: Golden Horseshoe Bowl or National Capital Bowl.